WHAT ARE THE DIFFERENT TYPES OF FENCES SUITABLE FOR YOUR YARD?
If you are looking to install a fence into your property, then you can ideally get a number of options to choose from.
For that matter, you would need to consider a number of things, before finalizing the type of fence that you wish to install.
This includes the cost, material that you wish to use as well as the money that you wish to spend. Other than this, you need to hire a good contractor for Denton fence repair & installation. So, if you are living in this area, then you can opt for Denton Tx Roofing Pro. Thus, today in this blog, we would discuss the different kinds of fences that you can install for your yard at an affordable cost.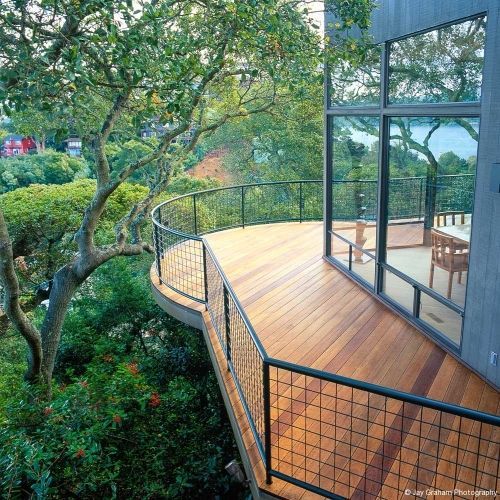 Let us have a look:-
• Wooden Fence
Wooden fence tends to offer greater privacy as well as better protection as compared to other kinds of fencing materials.
The best part is that a wooden fence is available for all kinds of budgets depending on the amount you wish to spend.
On the other hand, if you are looking for a durable yet popular option, then you can opt out for pressure-treated pine.
You should also keep in mind that wood fence is not maintenance free.
Hence, you need to be familiar with the different types of maintenance & treatment options available for the same.
• Chain Link Fence
If you are having pets on your property, then a chain link fence is perhaps one of the best ways through which you can contain them. But, you should keep in mind that it may not be one of the best options if you are looking to boost the curb appeal.
One of the good aspects of a chain link fence is that it is very affordable and it can last easily for many years.
• Aluminum or Steel Fence
Both steel & aluminum looks very attractive and they can easily last for a very long time. An aluminum fence can be a great option in humid as well as damp conditions. But it cannot provide the same kind of security as compared to steel.
On the other hand, steel is one of the strongest materials that you can use for your fence.
It is perfect for humid & dry climates but it requires ongoing maintenance such that dust can be prevented from building up.
• Vinyl Fence
A vinyl fence can very well help in boosting the curb appeal and at the same time, it can last for a very long time.
Another great benefit of a vinyl fence is that it is completely free from any kind of maintenance.
Also, it is stronger than woods and thus it is capable to handle both kids as well as a kettle.