HERE ARE THE LIST OF SOME OF THE BEST FENCE TO INSTALL AT AN AFFORDABLE COST
If you are having a fence, then it can help to enhance the safety, privacy, and curb appeal of your property.
Some of the fences are used to add a security layer between the outside world and home while others are being designed to add a break between the street traffic and the crowded houses.
So, just in case, you put up in Denton Texas, then it is very important that you hire a good fence company in Denton that can help you out with fence installation and repair.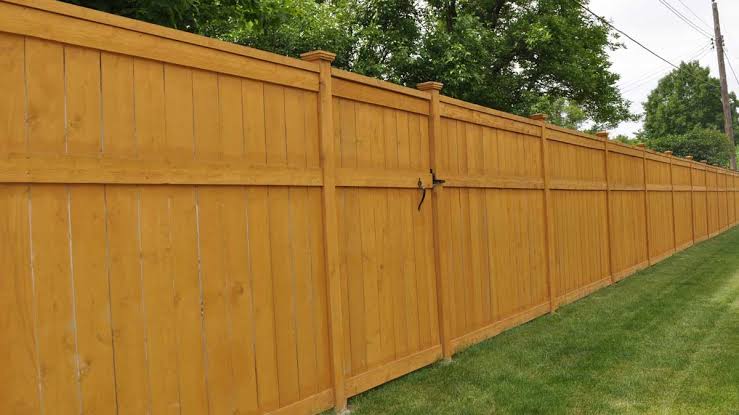 You can opt for Denton Roofing Pro which is one of the best Denton Fence Companies that you can arguably find in this area.
Lastly, it is very important that you figure out the return on investment as well as the long-term costs such that the required security and maintenance whenever you are picking up a fencing material.
So, in this blog, we would talk about different kinds of fences that you can opt to install at an affordable price.
Hence, without any further delay, let us have a look:-
Vinyl Fence: Vinyl fence is one of the best choices among the homeowner these days as the following type of fence have uniform and clean lines.
Besides this, it is also a very cost-effective fencing option as it is quite easy to maintain as no staining, painting, or sealing is needed.
Moreover, Vinyl fences tend to have more warranty as compared to other types of fences.
Brick Fence: Brick Fence is a great option for more stately properties or historic neighborhoods. It is known to provide great degree of security and privacy.
Metal Fence: Metal that are used in this category of fence includes steel, aluminum and traditional wrought iron and it is considered as a very good choice.
Metal fences are a great option if you wish to establish boundaries inside your property but still want to maintain the views.
Besides this, they are quite decorative and thus they can enhance the aesthetic of your property.
Wood: Wood is without any doubt one of the common type of fence that is used by the homeowners.
A wood fence typically lasts for about 10-15 years and thus needs regular maintenance such as sealing, cleaning, staining and painting.
It is quite important that you understand various types of wood and the ones that would fit into your tastes, purposes, and climate.
Bamboo these days is quite trending these days in terms of fencing options because of the fact that it is quite environmentally friendly.
Lastly, some of the other factors that contribute towards the overall cost of your fence are the slope yards, any obstacles, and the type of installation.
Besides this, Labor also plays quite a big role if you hire a contractor for fence installation.